Your share of the deficit up again. It is a scary number to calculate what the per capita share of the National Debt is per "worker" in the US is ... so I just calculated how much it went up in a few short months for this fiscal year.
Read my full article at Seeking Alpha Called:
U.S. Budget Deficit Rises Another $4,088 Per Worker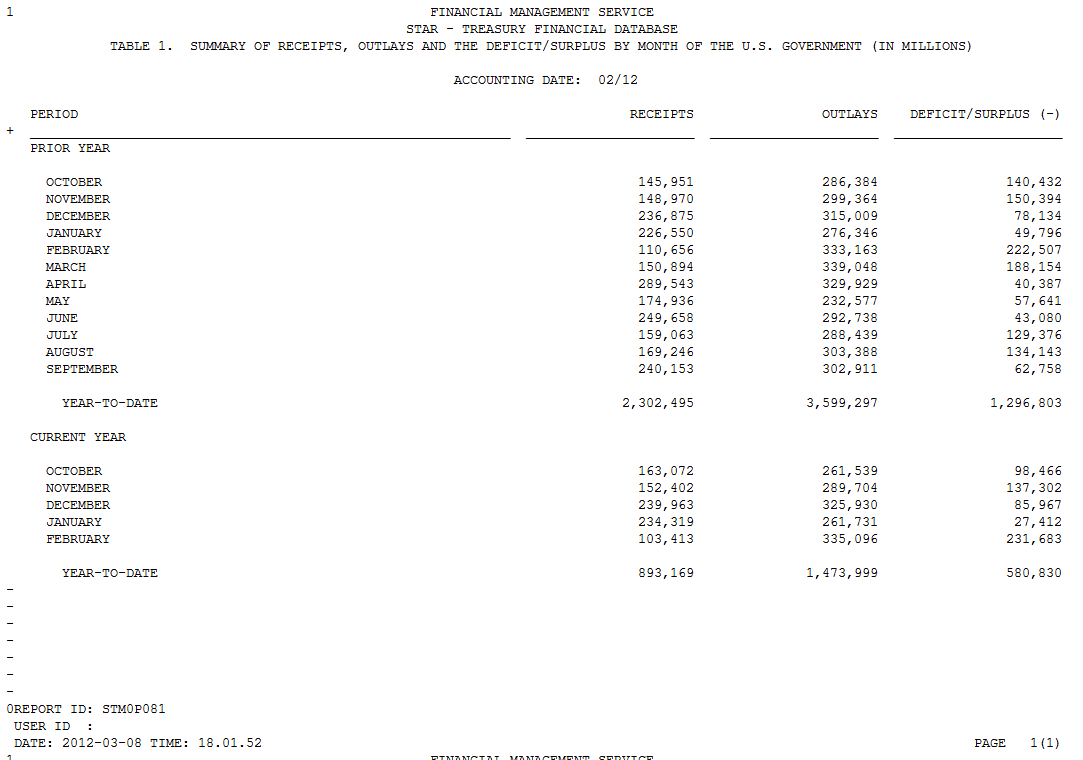 Is anyone ashamed of this?
Do you feel right leaving this sort of debt to your children and grandchildren?