Market Update for Saturday May 13, 2017
The four major US markets I follow are up between 1.9% and 13.7% YTD.

The S&P500 and Nasdaq markets set new record closing highs this week.

The 2400 level continues to be strong resistance for the S&P500 while open gaps are cause for concern.

The New Rates for New and Old I-Bonds are out.

My Explore Portfolio continues to do well in 2017 after a great 2016. It finished the week at a new record high!

Click images to see full size
This charts shows the major markets YTD performance. The Nasdaq at up 13.7% YTD is doing the best while the Russell 2000 small cap index is only up 1.9% YTD, but that still beats cash and CDs! (See Best CD Rates)
This "Gap chart" shows open gaps in SPX, the S&P500, that can act as strong magnets for corrections. Those magnets would lose some power if the market can push and close above 2400 with volume.
This longer term chart shows the S&P500 has had the smallest of the "healthy correction levels" (typically 3 to 8%) that I like to see before markets can surge to new highs.
This long term chart of my "Explore Portfolio" performance shows it ended the week at a new record high. I've taken profits in many stocks making record highs and used some of those profits to buy more shares of stocks that have significantly corrected even as the overall markets are at or near record highs. To see how this works in a global sense, read my article: Make Money In A Flat Market With Asset Allocation & Market Volatility
This chart shows the data in tabular form. If your own portfolios are not up somewhere between 1.89% and 13.71 YTD and you didn't get double digit gains last year, then you should consider what you are doing wrong and look to make changes, perhaps with the help of a subscription to my newsletter.
I cover I-bonds and a "better option for tax deferred money" in my newsletter but I also write many free articles such as this one:
Attractive Rates for Conservative Savers.
Series I Bond Rates are 1.96% to 5.60% for the next six months.
New I Bonds issued for the next six months will earn 1.96%.
Unlike the BND ETF, Series I Bonds never lose money!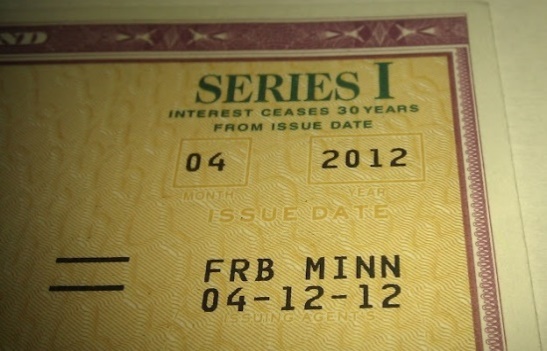 This is a very important article to read and understand:
If you would like help, then subscribe to my newsletter!
Kirk Lindstrom's Investment Letter: